Embrace your space
We are Flexlux – a passionate, skilled and experienced Danish manufacturer of beautifully designed sofas, design chairs and relax chairs – with an eye for comfort. In our collections you will find furniture crafted for the contemporary consumer. Combining Italian aesthetics, Scandinavian innovation and Danish design values we craft appealing, comfortable and affordable quality furniture for modern homes.
There is a special space for everyone in this world
– and we can help design it.

Danish design values
Flexlux was founded in Aarhus, Denmark. Many years of knowledge within furniture craftsmanship and the love of creating comfortable spaces was what created Flexlux. Our danish roots and the Scandinavian design heritage has always been the inspiration for everything we do. A heritage based on simplicity, innovation, craftsmanship, honest materials and beautiful details.
Our 800 passionated craftsmen in the European Union, Lithuania crafts modern design built to last everyday. With focus on the authentic Scandinavian design and the functionality, they make every space comfortable.
A comfortable space is key to us
As furniture makers, designing attractive and comfortable spaces is key to us. We believe that great design can engage the senses and unite spaces to memorable places. Your home is your sanctuary, a personal place where everyday meet big defining moments. It's the place where you can create those precious moments, when you step out of the daily grind and into your special space - where you can just be you, and have the time to recharge - that is where you'll find us.
Driven by design
At Flexlux we are driven by design and the love of beautiful comfortable furniture. High quality, great craftsmanship and danish design values merged with many years of experience in furniture production created the Flexlux brand. We have the pleasure of having our own design studio. Our studio is placed in Aarhus, Denmark and the team consists of different personalities who together creates our designs.
The Flexlux Design Team spend hours in our Innovation Lab when they design and create new products. In the design process the focus is on quality, details and durability. When designing a product, they merge feelings with function, aesthetics and craftmanship. The Innovation Lab is where the most innovative ideas come to life and where "that special space" is created.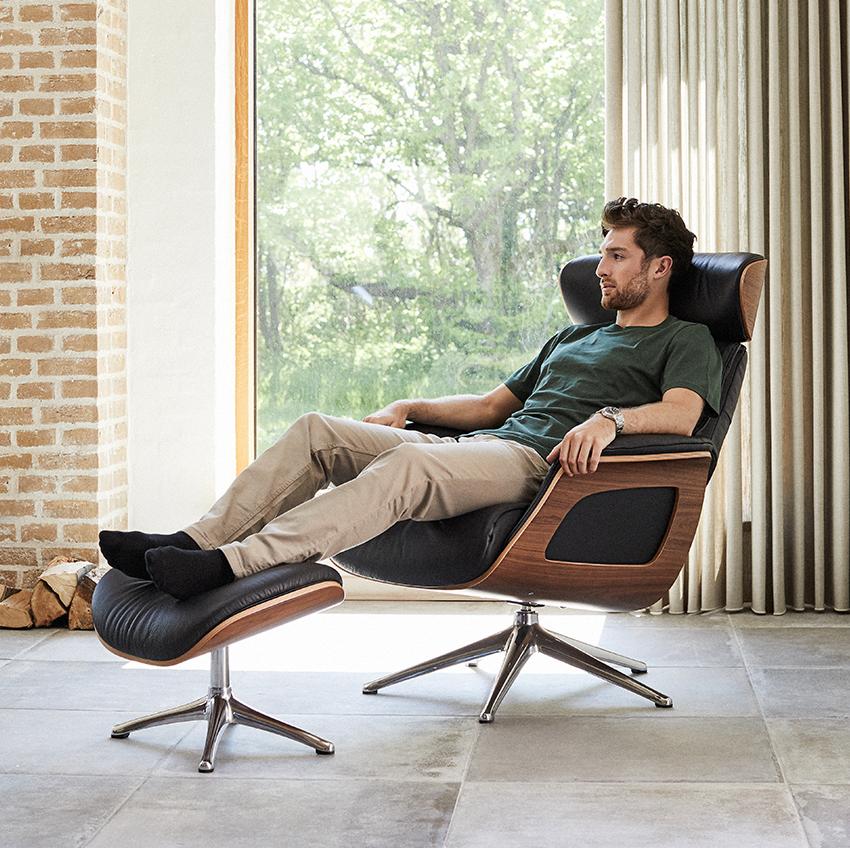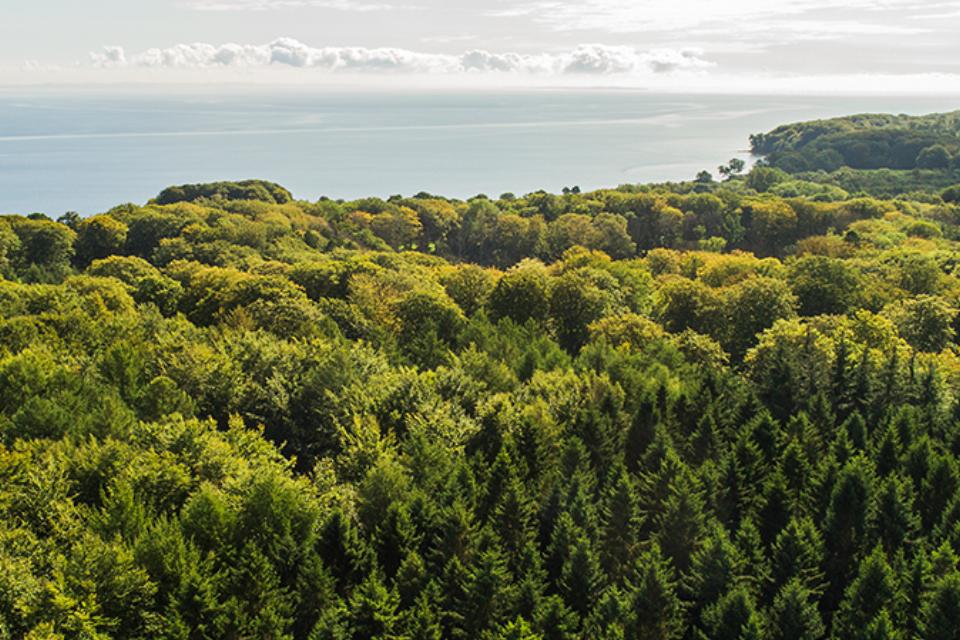 We care about the environment
At Flexlux we care about the environment, and we continuously aim to minimize our environmental footprint. We have a sustainable approach to production and take our responsibility seriously for contributing towards a greener environment.
For us sustainability is the starting point for all our products. All the way from the design to the materials, packaging, transportation and to the final piece, we aim to make sustainable decisions everyday. We believe in modern design built to last. Each piece is designed with the assumption that it will get plenty of use.