Fine craftsmanship tailor-made for you
We are skilled and experienced manufactures producing comfortable yet beautiful sofas, design chairs and recliners. We believe in modern design built to last. Each piece of furniture is produced with the assumption that it will get plenty of use. Each Flexlux product is tailor-made for you by some of the best craftsmen in Europe, who have worked in their professions for generations. We believe that excellent craftsmanship is vital for the quality of our products.

Design your Flexlux sofa
Design your own sofa in our "Design Yourself universe" and choose between 11 models in more than 115 different colors and textiles.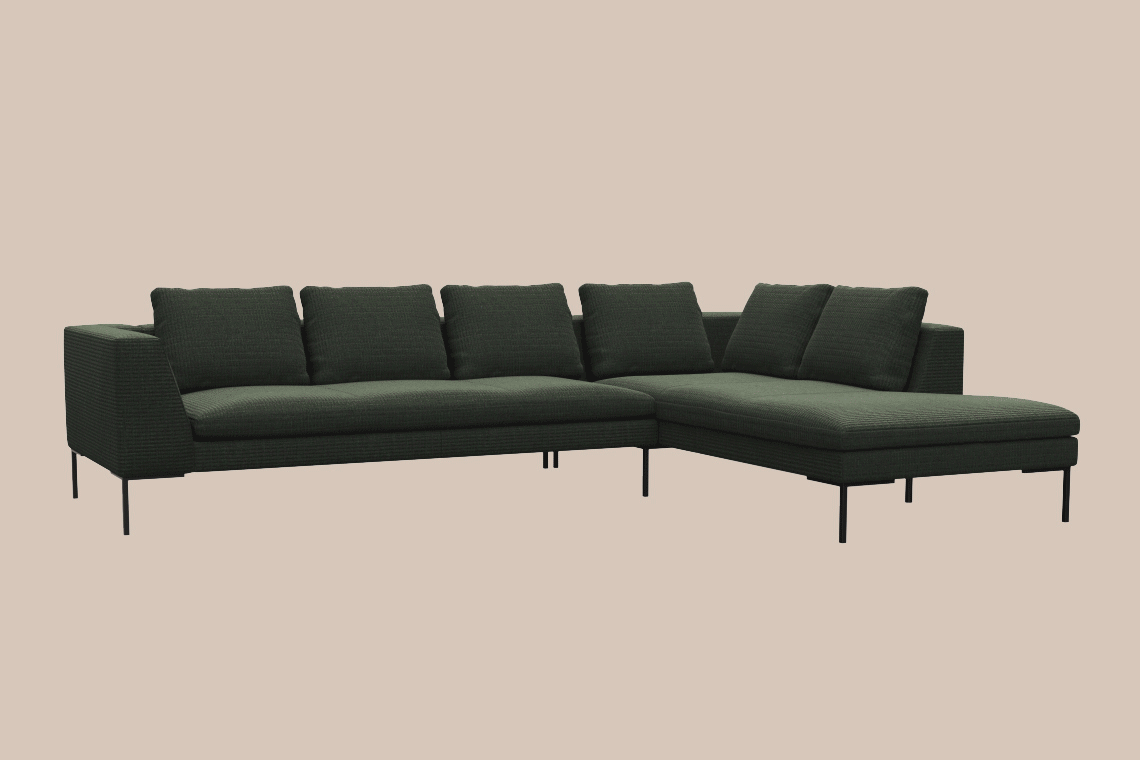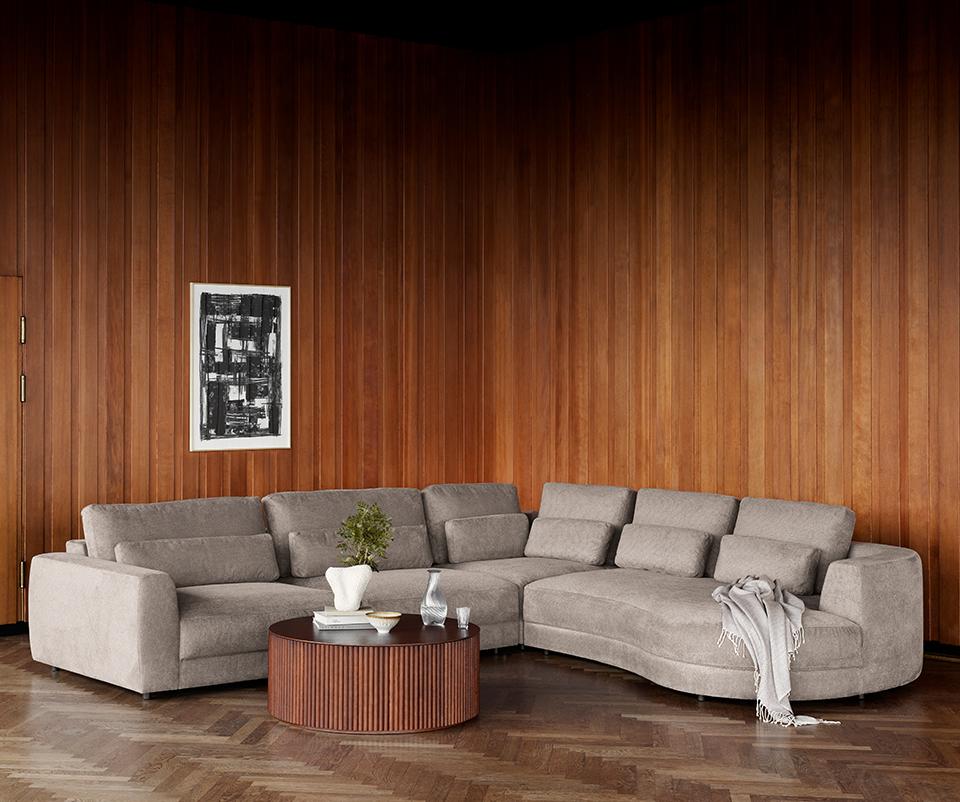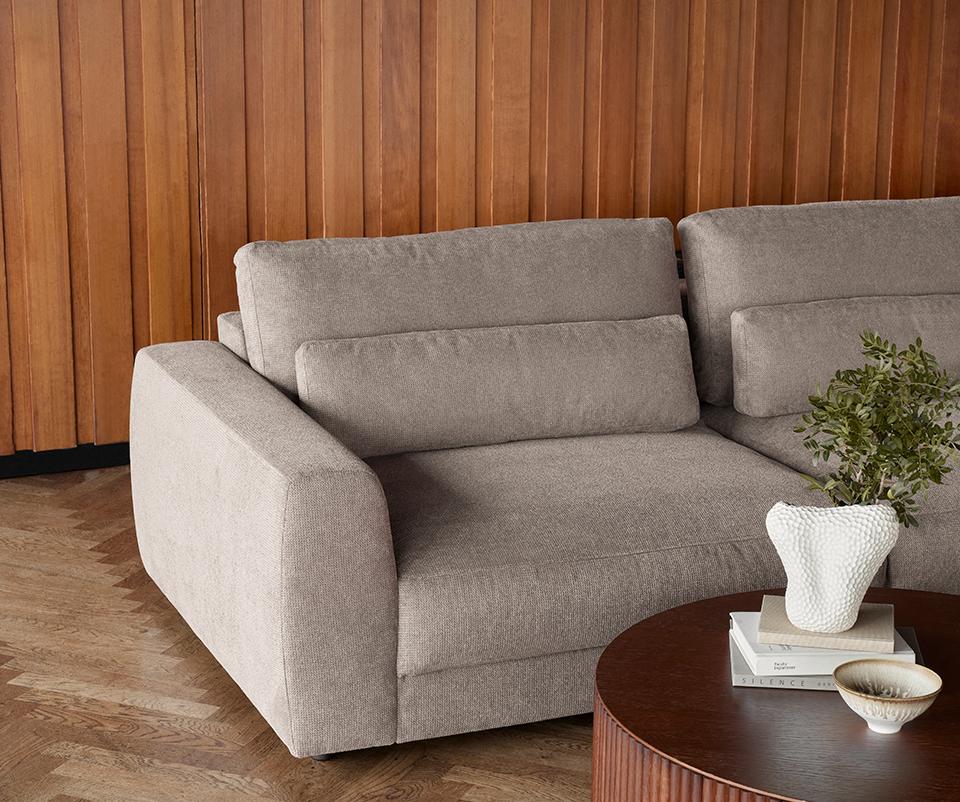 The love of beautiful comfortable furniture
At Flexlux we are driven by design and the love of beautiful comfortable furniture. High quality, great craftsmanship and danish design values merged with many years of experience in furniture production created the Flexlux brand in 2017. In 2017 FLEXLUX were introduced as a top recliner brand. Today the Flexlux brand is much more than recliners, but the values have remained the same.
At Flexlux we are focusing on designing attractive and comfortable spaces. All products in the collection combine comfort and functionality with beautiful Scandinavian design touch. The furniture collection is designed with focus on comfort and international appeal for the contemporary consumer.
Quality furniture
FLEXLUX has been awarded with the certification The Golden M by the German quality assurance association Deutsche Gütegemeinschaft Möbel. This certification for furniture offers a unique assurance that the product is of good quality, that it does not endanger the health of the user and the environment is protected.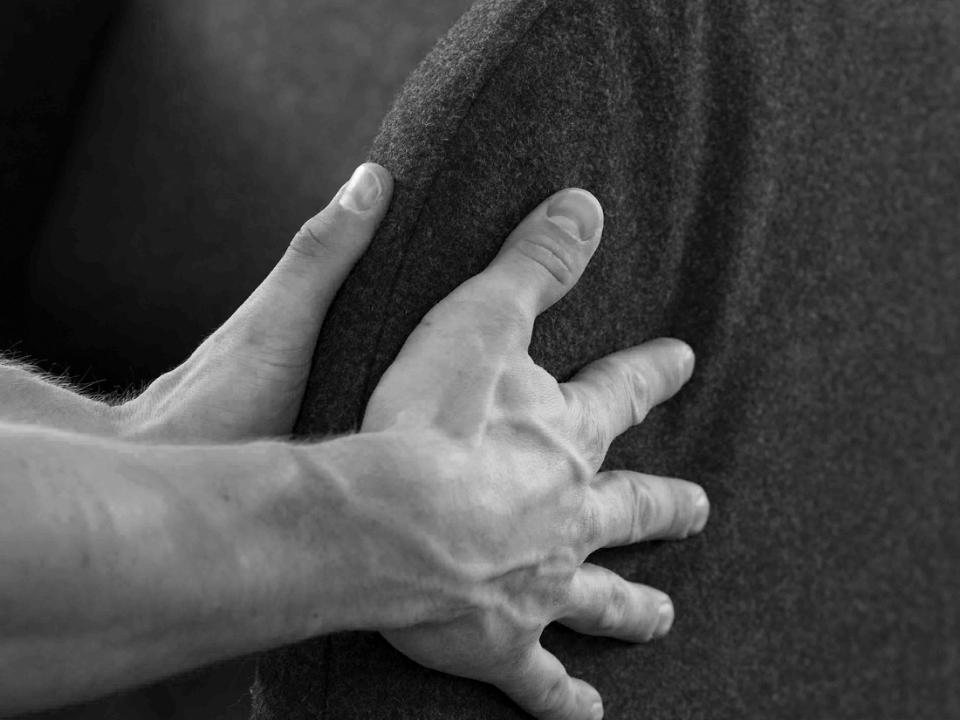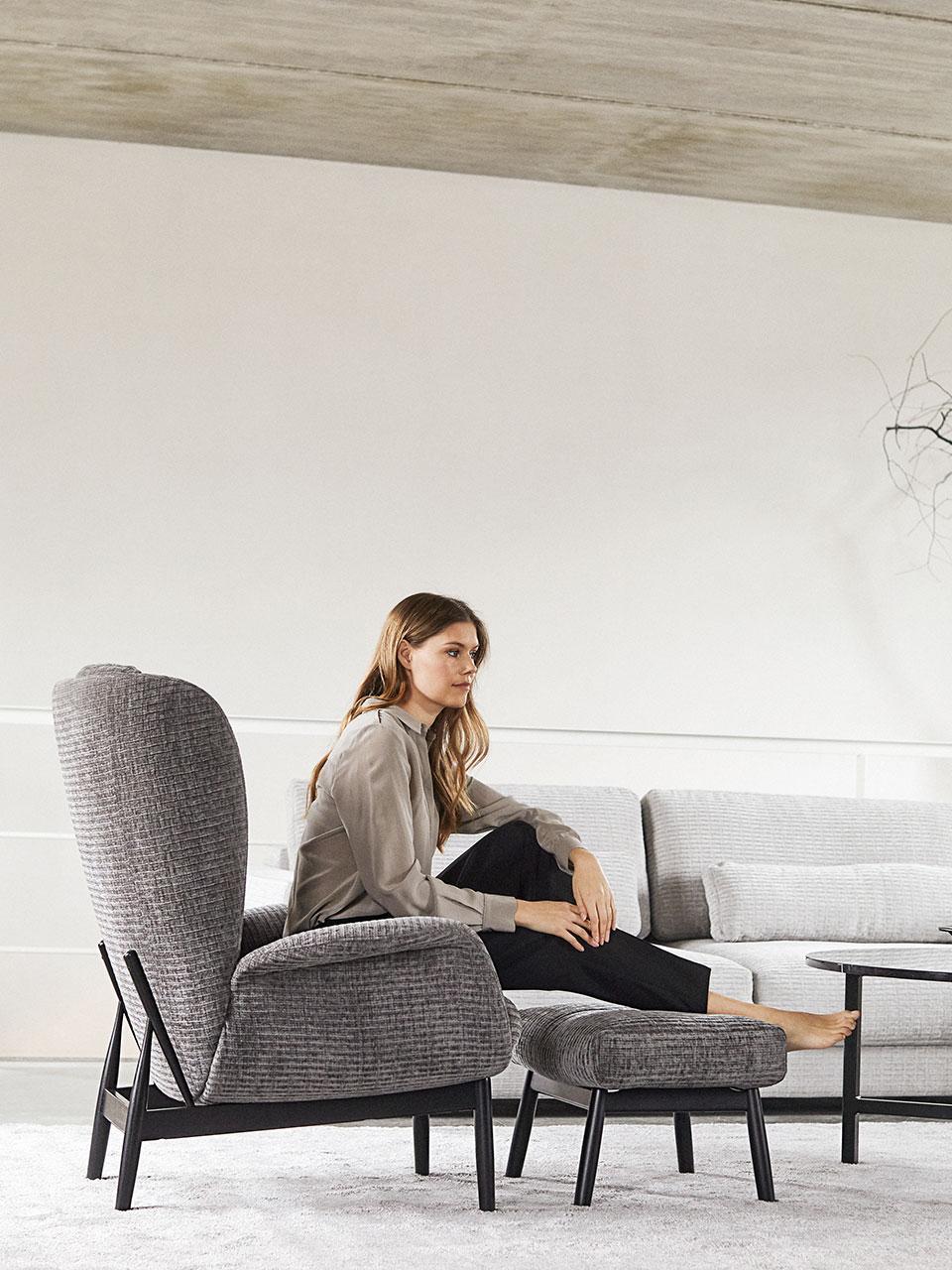 Our design team
At Flexlux we have the pleasure of having our own design studio. Our studio is placed in Denmark and the team consists of different personalities who together creates our designs. Our team comes from a range of educational and working backgrounds within design. They all bring different perspective to the design process and that creates an amazing dynamic. When designing a product, they merge feelings with function, aesthetics and craftmanship.
That's what makes up the Flexlux core identity is authentic Scandinavian design with Italian aesthetics and with a clear functionality that embraces the contrasts of life.
The essence of Flexlux's work is found in balance between modern and timeless aesthetics. Our products explore ideas that not only look good but that also feel good.

Design your Flexlux chair
Design your own chair in our "Design Yourself universe" and choose between 20 models in more than 115 different colors and textiles.