Design your Flexlux chair
for sublime comfort
As furniture makers, designing attractive and comfortable spaces is key to us. We believe that great design can engage the senses and unite spaces to memorable places. Your home is your sanctuary, a personal place where everyday meet big defining moments. Discover our unique Flexlux features and create your spot.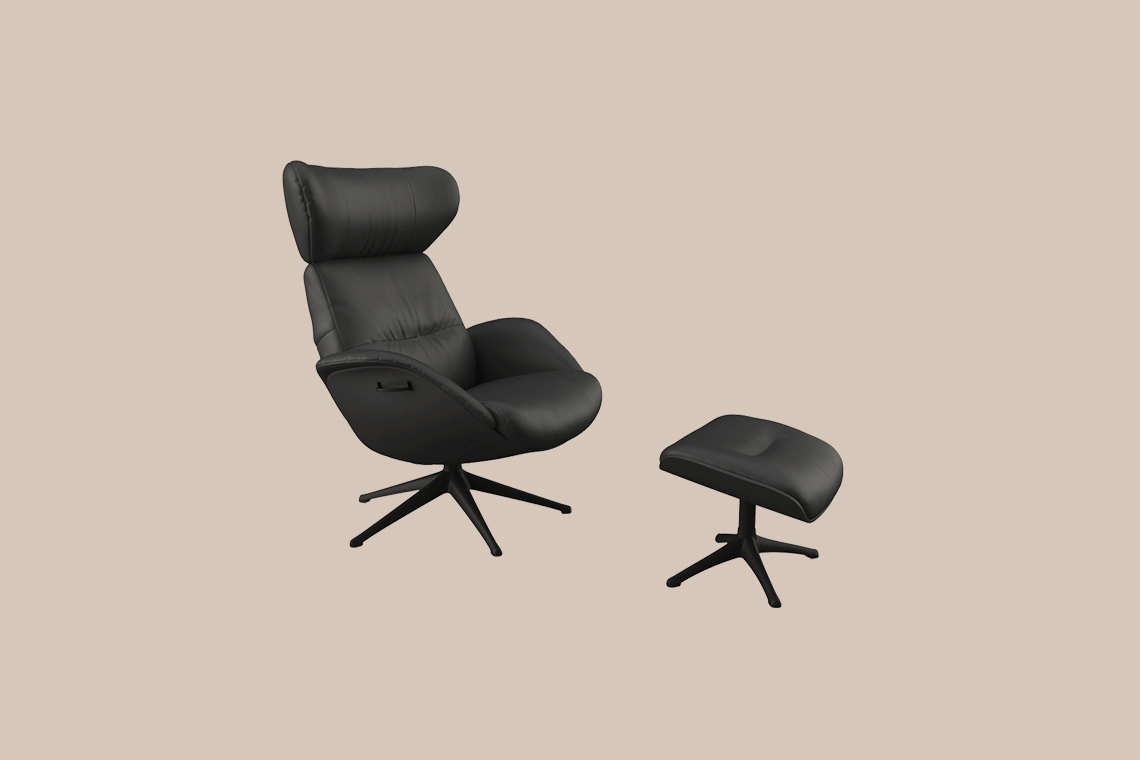 Design your Flexlux chair
Design your own chair in our "Design Yourself universe" and choose between 20 models in more than 115 different colors and textiles.
Air Channel Technology
The integrated Air Channel Technology for your ultimate comfort. The innovative Air Channels ensure long-lasting comfort without compromising on breathability.
Integrated Air Channels allow your chair to breathe by letting air circulate through the chair – helping you stay comfortably seated for hours. In the leather chairs, you will find perforated leather, to ensure this unique breathability.
The Air Channels have been designed to keep you comfortable, no matter what season it is. The integrated Air Channels will transport air into the back of the chair, keeping it ventilated and the perfect temperature for you – keeping you warm in the winter and cool in the summer. The Air Channels will guarantee you outstanding breathability.
Crafted with an eye for comfort
All furniture are crafted with an eye for comfort. The wide selection of chairs makes it possible for everyone to find their special space. Customize your chair - choose between more than 12 designs of chairs where function is mixed with comfort.
The chairs lets you to change positions smoothly and effortlessly. They all come with adjustable headrest in height and angle, to ensure the best position. Make your chair personal by choosing your favorite upholstery. Choose from our collection of 115 surfaces. Everything from modern soft fabrics to beautiful leathers. All our fabrics carries the OEKO-TEX® STANDARD 100 label.
Adjustable neck rest and back
for a sublime comfort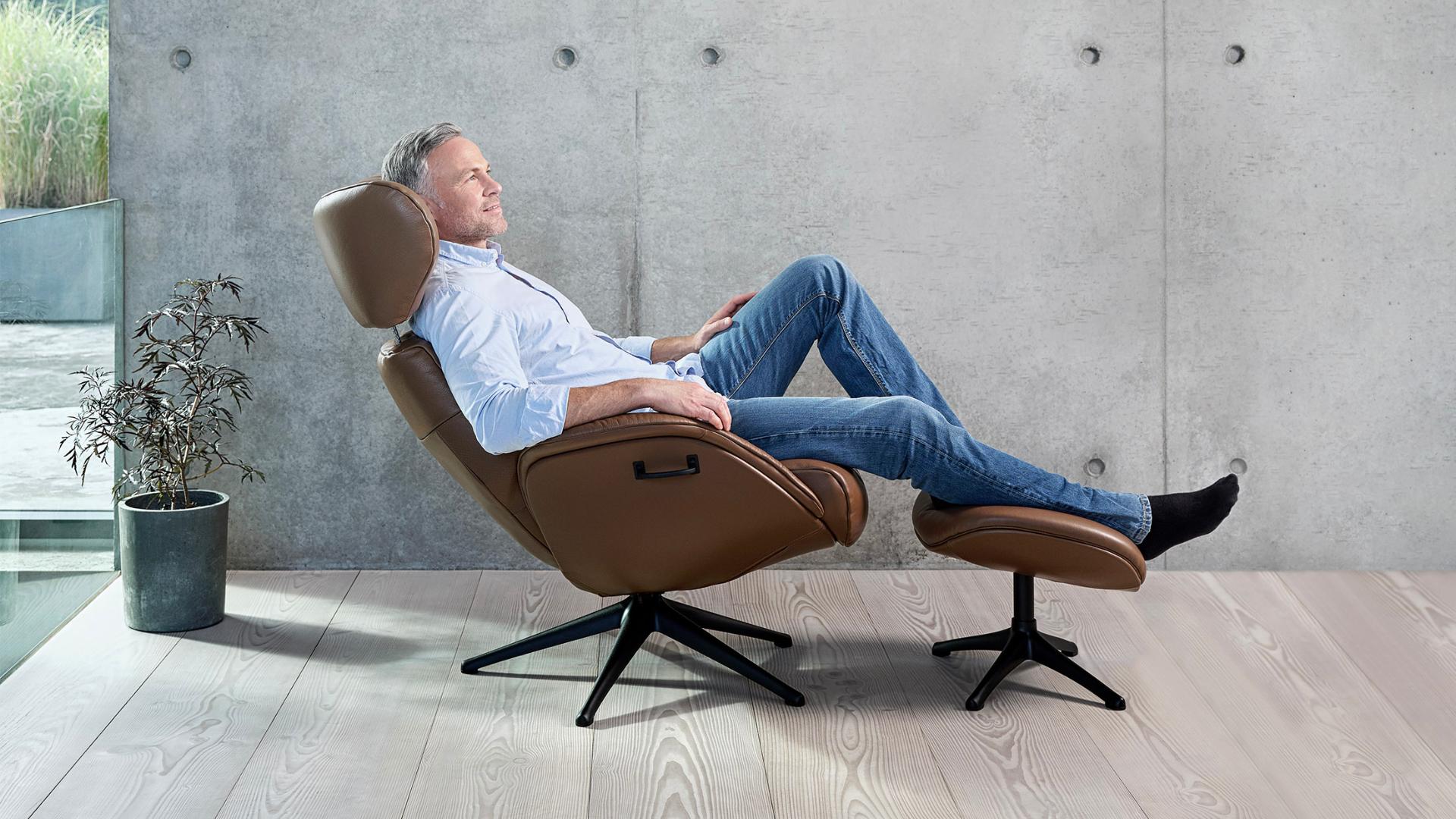 Dynamic back adjustment
The mechanism in our FLEXLUX chairs lets you change positions smoothly and effortlessly, following your movement when you lean back. The seat and back angle adjust to your body and provide lumbar and neck support in all positions. This comfortable function ensures, that you are always perfectly supported.
Experience the pleasure of effortless relaxation with this dynamic adjustment of the back angle for optimal ergonomics. The chairs provide you with a natural and stylish retreat that quickly lets you adjust the angle to your preferred position. The headrest and lower back support have synchronous adjustment. The dynamic back adjustment ensures you a calm place to relax and unwind. We guarantee you the pleasure of being in every moment.
Multi adjustable neck rest
The multi adjustable neck rest has a two-step function, so you quickly and effortlessly can change position. The headrest is adjustable in height and angle, in order to give you the best position for reading, watching TV and relaxing.
This function offers you maximum comfort and support for your neck, regardless of whether you are sitting or lying down. This allows you to read or watch TV, even when you are fully reclined. FLEXLUX provides you with pleasure in every moment.