It's about creating spaces that feel like home
Your home is your sanctuary, a personal place where everyday meet big defining moments. It's the place where you can create those precious moments, when you step out of the daily grind and into your special space - where you can just be you, and have the time to recharge.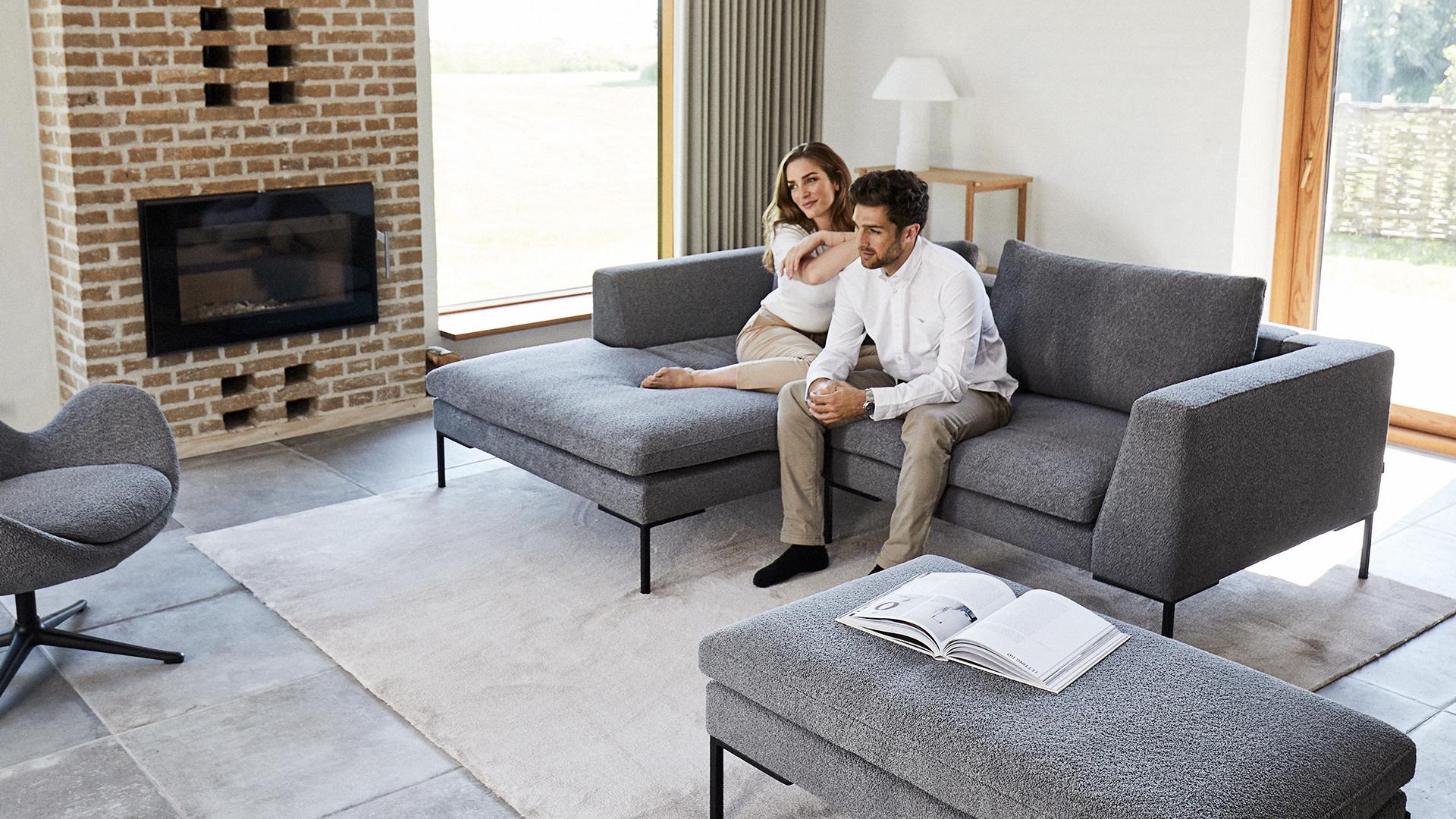 The essence of a great home is where you want to stay all the time and to spend time there. Creating a space that makes you feel like home takes more than just good style. Over the past years our homes have become spaces to live in. It is where personal memories, love and warmth can be mixed with beautiful design. A sofa is a gathering point that allows people to come together. That is why a comfortable sofa is key in every home.
Personal touch at home
Create an inviting atmosphere at home with some comfortable furniture from Flexlux. The authentic Scandinavian design and the functionality makes every space comfortable. Each product is tailor-made for you by some of the best craftsmen in Europe at our production facilities.
Select your favorite model in the perfect size for your home. Choose from our collection of 115 surfaces. Everything from modern soft fabrics to beautiful leathers. All our fabrics carries the OEKO-TEX® STANDARD 100 label.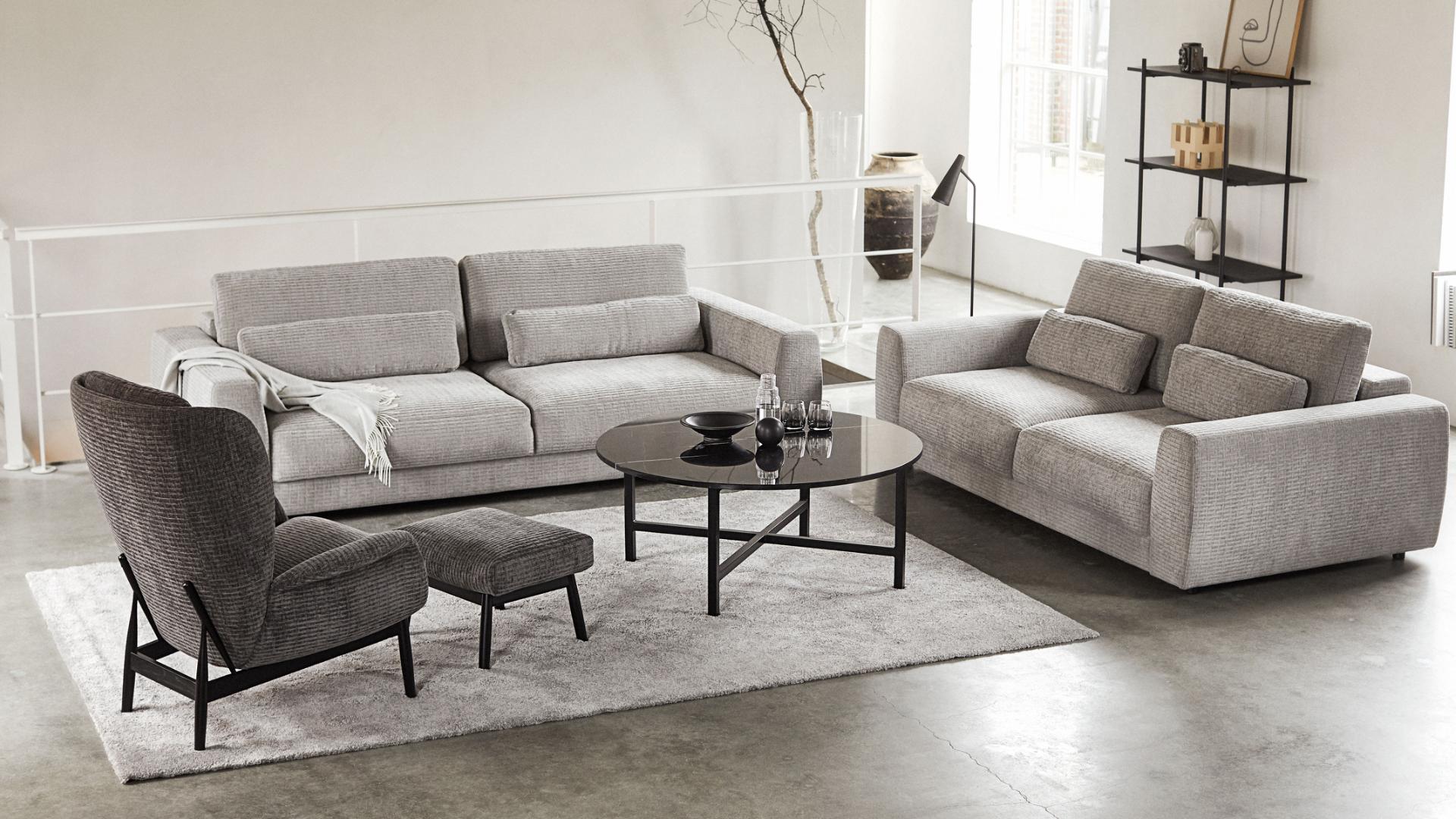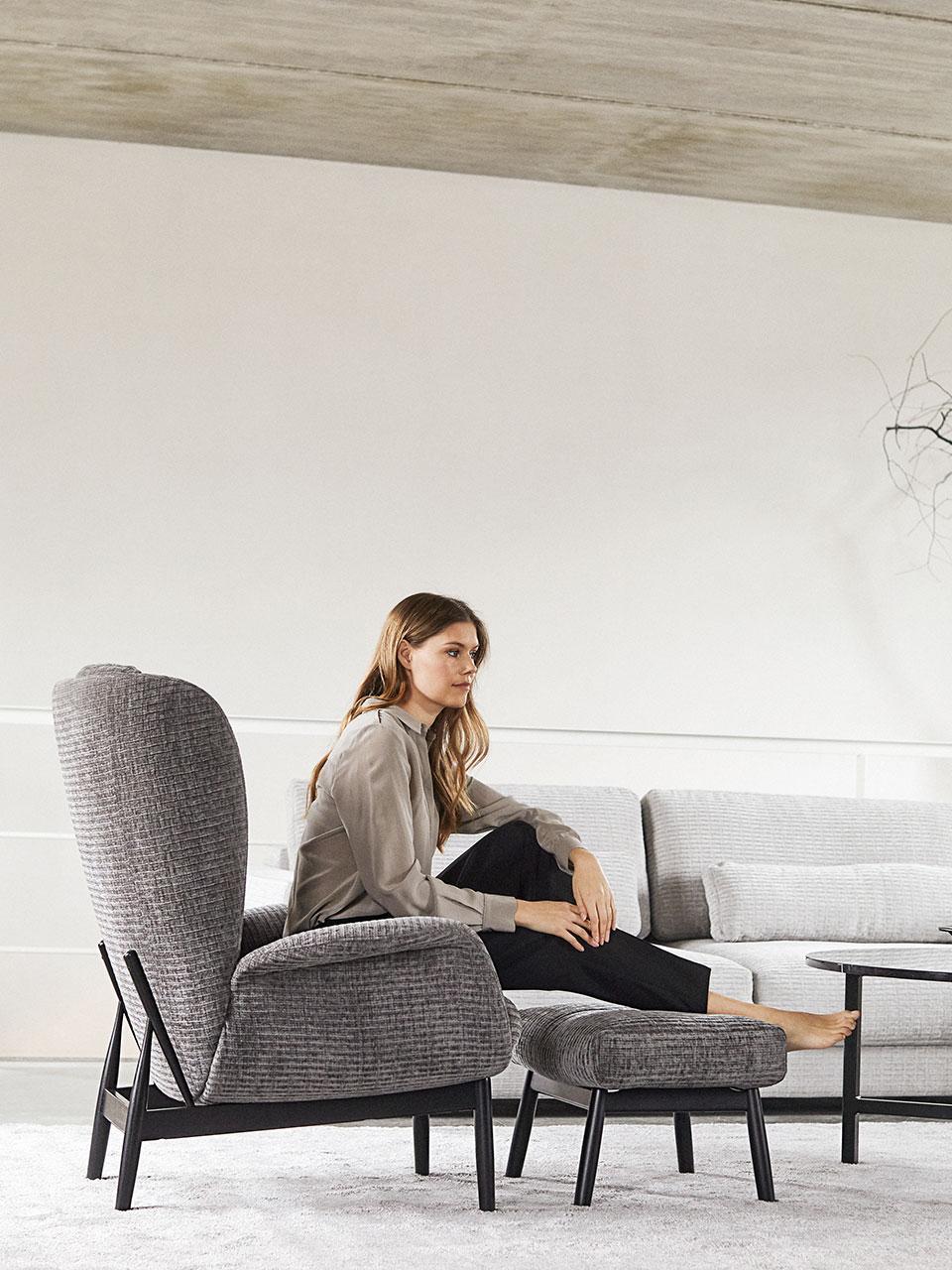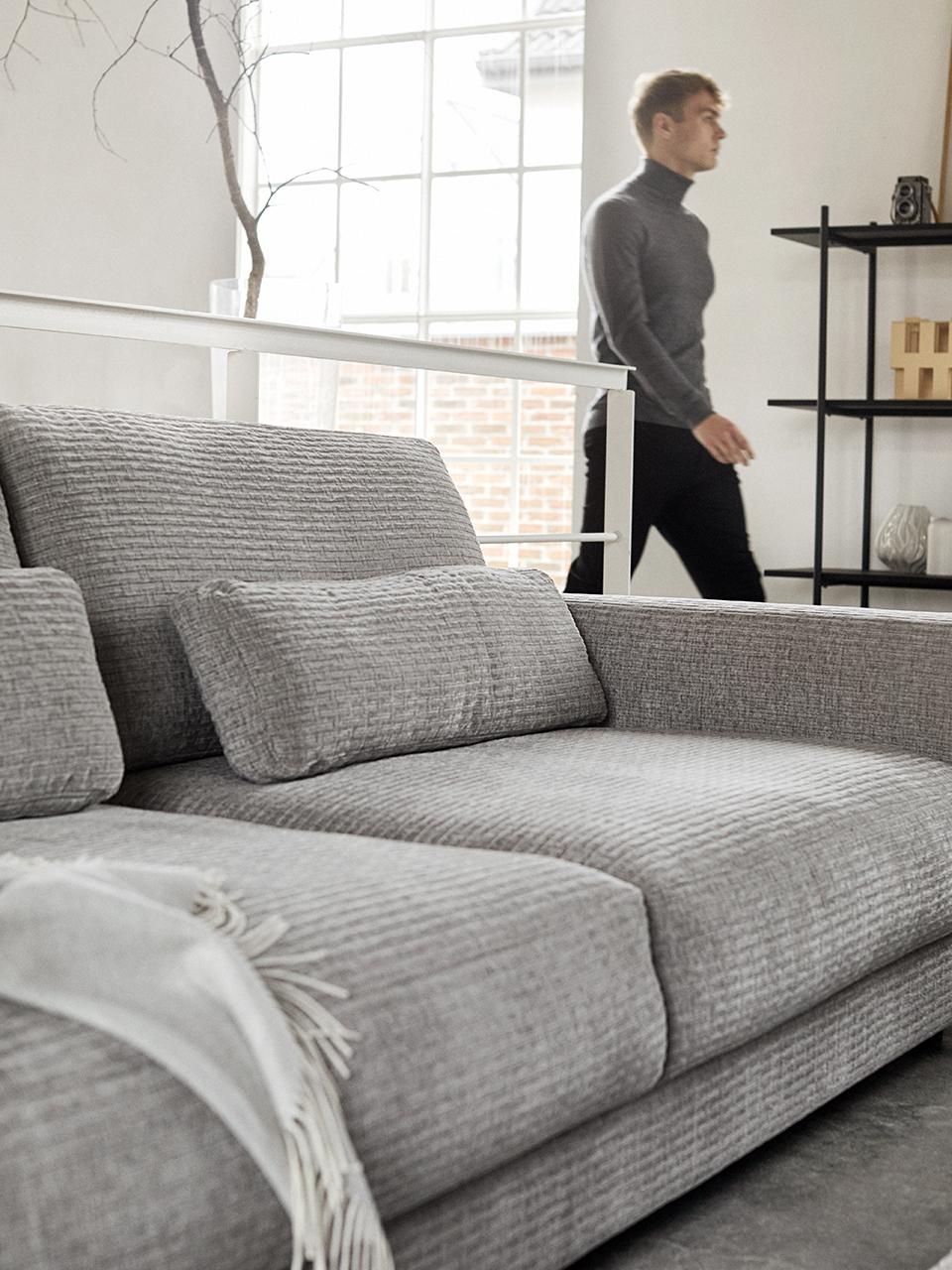 Design your Flexlux sofa
Design your own sofa in our "Design Yourself universe" and choose between approx. 11 models in more than 115 different colors and textiles.